Modern central heating systems use water as a source to transfer heat from the boiler to the required areas.
There is no such thing as a standard central heating system - we can design a system to suit your needs. A well designed system should use no more fuel than is necessary, and always have your home at the desired temperature. It can also provide all the hot water you need, when you need it.
Our central heating systems are easily programmable. You are always assured of stepping into the radiant warmth in your bedrooms, bathroom and living areas morning or evening.
Most of our systems are powered by technologically advanced energy efficient Vaillant boilers, utilising either gas or diesel. Wood pellet boilers are also available.
The benefits of these types of systems have been proven in Europe for many years.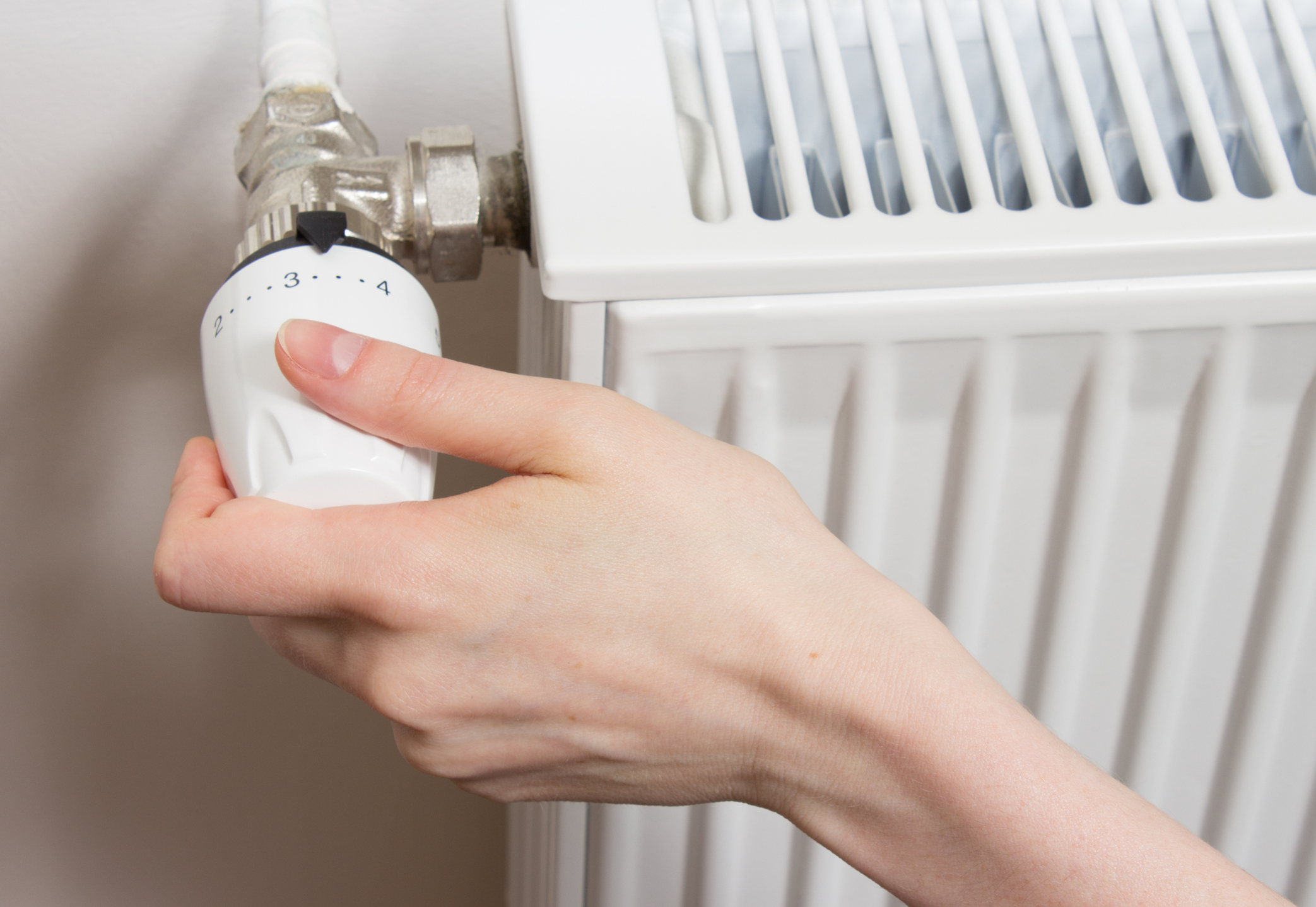 The benefits of radiators and central heating
SOFT WARMTH: It creates radiant and convected heat, therefore there is no draft of hot air. It creates a warm coziness that maintains consistently for longer

CONSISTENT: It maintains an even temperature throughout an entire building, and can be set to turn on and off at regular times of day, like the early mornings

EFFICIENT: It is incredibly fuel efficient - the gas boilers burn at 98% efficiency, not only resulting in low CO2 emissions, but also making it significantly cheaper to run than gas fires

FLEXIBLE: Radiators in different rooms can be set to individually desired temperatures, giving you control and flexibility

MULTI-PURPOSE: In addition to heating your home, a Combi Boiler will also provide limitless hot water on-demand, removing the need for a hot water cylinder

SAFE: A warm home has proven health benefits - according to the NZ Ministry of Health, and there is no risk of injury as with fires

USER-FRIENDLY: The systems are very easy to use. Once set up, it looks after itself

SILENT: It is almost virtually silent

WORKS FOR ALL: Radiators suit both large and small properties, and can be retro fitted into most houses

VALUABLE: Water-based central heating most certainly adds value to the property